anderbo.com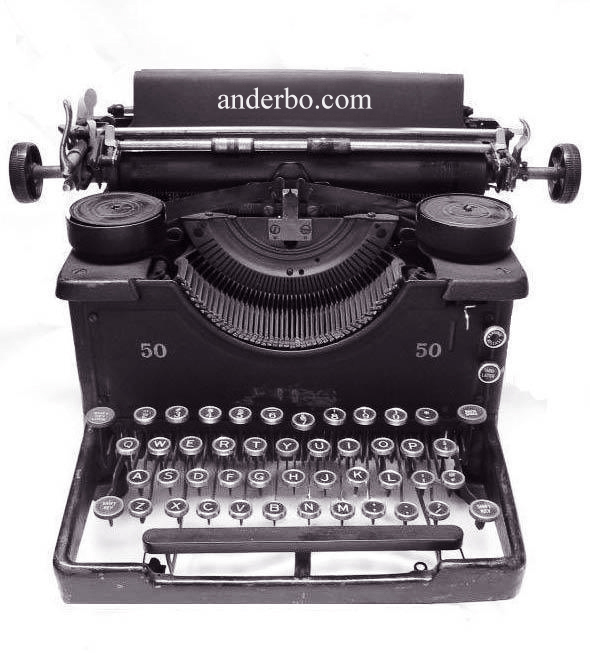 poetry


HAVING MOVED IN WITH MY GRANDMOTHER, I SURVEY HER BATHROOM AT AGE EIGHT
by
Deborah Hefferon



Flamingo pink painted walls edged with yellow and black tiles—

colors picked up by hand towels, folded just so, not meant to be used.

Fine talc coats the glass tube racks, the wide window sill,

the medicine cabinet knobs, the hot and cold rotor spigots

(a word I love to say—as though suddenly I speak German).

I write my initials in the Evening of Paris powder.




I can reach the shelves above the toilet

if I put down the seat to stand, stretch my arms high,

root my fingers behind the witch hazel and rubbing alcohol

to find treasure: mysterious sanitary napkins,

a zipped pouch of tweezers, nail clippers, razor blades—

collections I know I should not touch.




I find a tiny rubber bulb—imagine what a body

could do with it, ponder which hole it might enter. At school

I learn the pores of our skin breathe—I picture puffs of warm air

rising from my arms. In the mirror above the sink, I make faces,

push up my nose like a Mouseketeer. When I brush my teeth I study

my lips and tongue, kiss my reflection, exhale clouds, shiver.