anderbo.com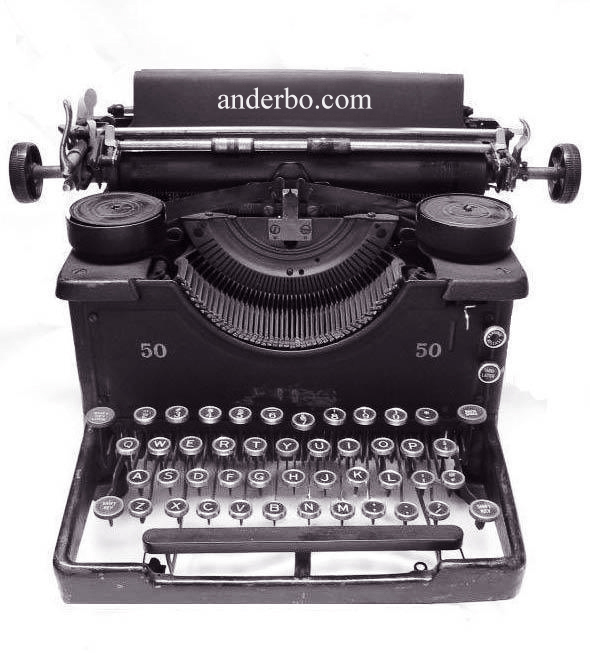 poetry


THE LAWN
by
Rachel Marie Patterson



Father minded the lawn as if it were a baby,

his hair early white and plastered to his temples.

See his brown yard-shoes and the boxy mower with its

cryptic signature, the birds cutting away above him,

his prescription aviators and their wormy string around

his neck. Once, he ran over a nest of rabbits and wept.

That was before the attic ladder slipped out from under

him and he hit the cement floor, blood haloing from

his head. I screamed so loud and long that Mother

thought I had been closed in the garage-door.

That grass shone like glass, it gleamed. If we walked

through the front lawn in our sneakers, he'd threaten

to smack the teeth right out of our mouths.