anderbo.com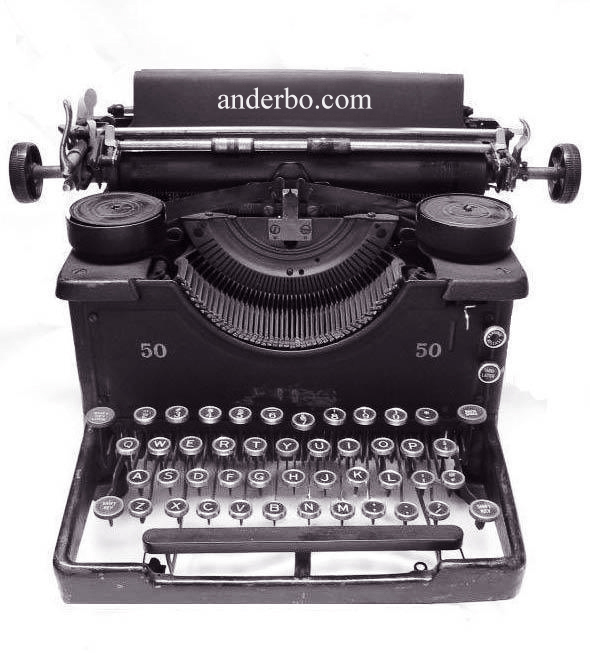 poetry


LEARNING TO LOOK OTHER MEN IN THE EYE
by
Christopher McCurry



Itís something like standing naked in a forest.

Well, more like coming upon a hungry bear

still naked, still in a forest,

trying to use your hands to explain

what it is you think youíre doing

strolling around a forest with your pecker out.




Lucky for you that bear doesnít notice the flapping

of your arms. So you shuffle back and forth

predicting which way he might swing his heavy snout.

But itís no use; he smells the sweat under your arms.




As you try to make an excuse, you canít help but wonder

what heís waiting for. For you to make the mistake

of turning your back so he can knock your head off

with one swipe, put your slippery body under his

mighty paw and tear at your softest parts?




Of course you apologize, lie down, put your face

into the dirt, and wait patiently for him to sniff

you over, knock your carcass around

breaking some of your limbs, probably your skull.




But he smells youíve pissed yourself and decides

that will be a sufficient reminder of what itís like

to come across a bear, to look him in the eye.