There were nearly 140 entries to the 2011-2012 Anderbo Creative Nonfiction Prize; no winner was declared, but Anderbo is awarding honorariums of 1/4 of the $500 prize-money to 4 of the Finalists for first-publication-rights-only to their entries—read them here:

"We Scar, We Heal, We Rise" by Erin Wood, Little Rock,
Arkansas
"The Lost, the Damned, the Forgotten" by Rob Lavender,
Decatur, Alabama
"Blindfolds" by Lisa Shannon, New York, New York
"Auntie Suzanne" by Suzanne Roberts, Lake Tahoe, California
There was one other Finalist, who chose not to be published:
"An Enduring Passion" by Riba Taylor, Palm Springs, California

There were so many interesting and absorbing creative nonfiction pieces entered; we wish we could list them all.

8 SPECIAL MENTIONS
"Waiting for the Loggerheads" by JL Schneider, Ellenville,
New York
"Weasel" by Jon Gutekanst, Athens, Ohio
"Hell is Cardamom" by Orly Minizad, Los Angeles, California
"Body Language" by Byron Edgington, Gahanna, Ohio
"Digital Leftovers: A Love Story" by Elisa M. Gonzales,
New York, New York
"Taken Away" by Calvin August Lom, Long Island City,
New York
"First Words" by Joan Goodreau, Chico, California
"The Relativistic Circus" by Melvin Adams, Richland,
Washington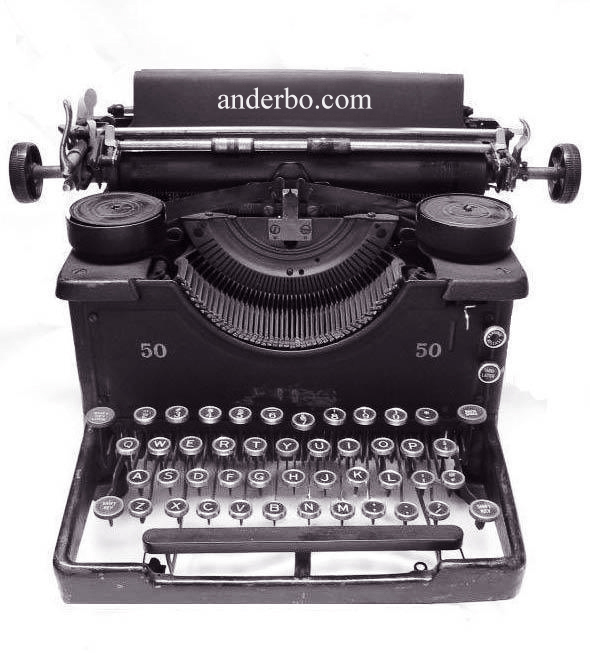 Emma Stockman
2011-2012 Anderbo Creative Nonfiction Prize Contest Assistant
Emma Stockman is currently a sophomore studying to receive her BA in English at New York University. She is also studying Creative Writing in the College of Arts and Sciences at NYU, and has studied under the tutelage of Jonathan Safran Foer. She currently lives in Manhattan's West Village.
Emily Kokoll
2011-2012 Anderbo Creative Nonfiction Prize Editorial Assistant
Emily Kokoll recently received a B.A. in Anthropology with College Honors from the University of Vermont. She's been an editor at the UVM History Review, Assistant Copy Chief of UVM's award winning, student-run newspaper The Cynic, and is a certified collegiate writing tutor. Currently based in the NYC area, she is an editorial intern at W.W. Norton & Co. as well as a freelance editor.
Tricia Brock
2011-2012 Anderbo Creative Nonfiction Prize Editorial Assistant
Tricia Brock received her MFA from The New School. She lives—and writes—in Brooklyn.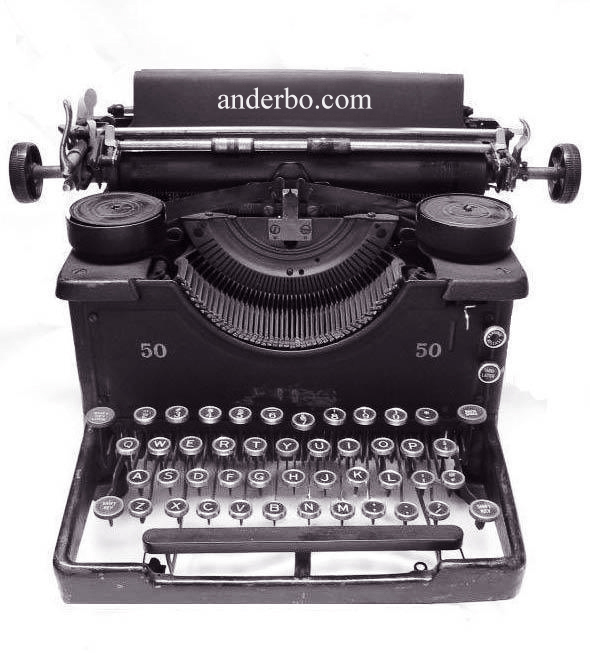 Rick Rofihe
Anderbo Publisher & Editor-In-Chief
Rick Rofihe is the author of FATHER MUST, a collection of short stories published by Farrar, Straus & Giroux (Editor: Jonathan Galassi; Agent: Gail Hochman). His fiction has appeared in The New Yorker, Grand Street, Open City, Unsaid, Swink, and on fictionaut, slushpilemag and epiphanyzine. His nonfiction has appeared in The New York Times, The Village Voice, SPY, and on mrbellersneighborhood. A recipient of the Whiting Writers' Award, he has taught MFA writing at Columbia University, and currently teaches privately in New York City. He is a member of PEN; was an advisor to the Vilcek Foundation for their 2011 prizes in the field of literature; and the judge of the annual RRofihe Trophy Short Story Contest for Open City. Rick is the founding publisher of Anderbo (1971) and the founding publisher and one of three founding editors of anderbo.com (2005).
anderbo.com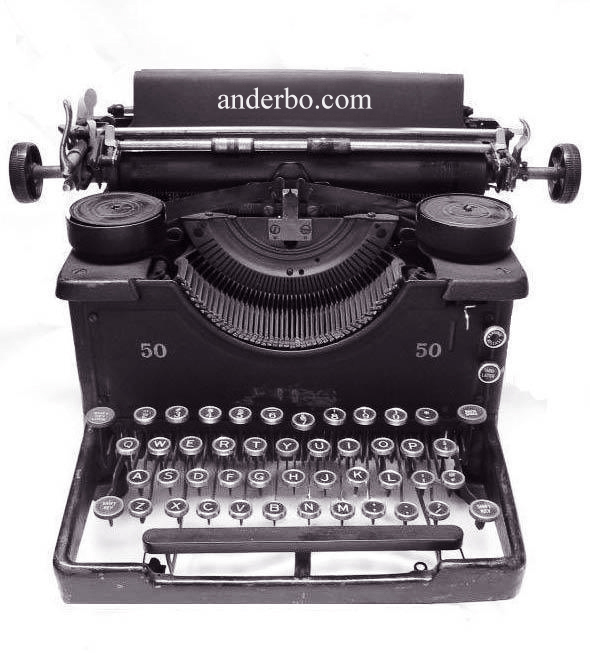 fiction poetry "fact" photography
masthead guidelines