anderbo.com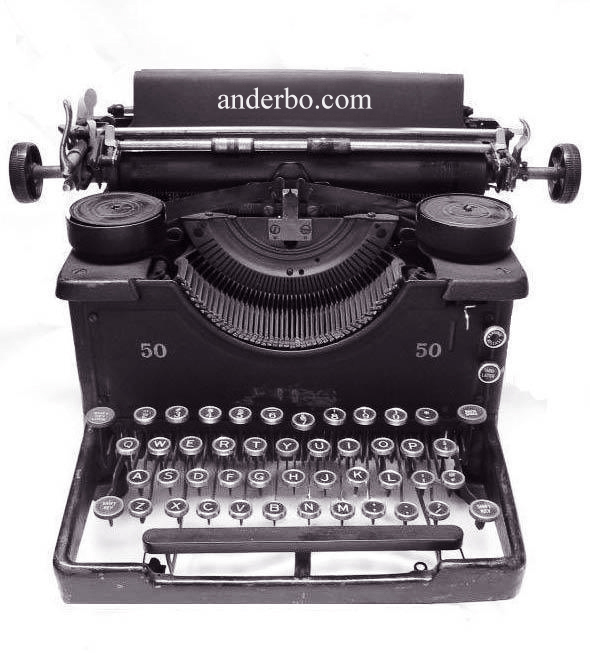 poetry


THE TEACHER FROM EDINBURG, TEXAS
by
Hayley Boyd



The local channels in Edinburg said

he took a girl Thursday night, his student

of fourteen, to a golf course and raped her

in the car's back seat. This broadcasted event

compelled him to flee Texas. The stories,

he claimed, were invented by the mother.

He gave no reason why the mother lied.

And even though I know better I hoped

he got something like consent and I thought

it would've been worse if it was violent.

At the time I mostly worried, and still,

because the charges haven't relented.

Still, I pushed it. I couldn't help it, and he said,

because she's a crazy bitch.

I thought of him in prison and kept silent.

Truthfully, I didn't care if he wasn't innocent.

The night he confessed I went home with him

and many summer nights before then were spent beside him.